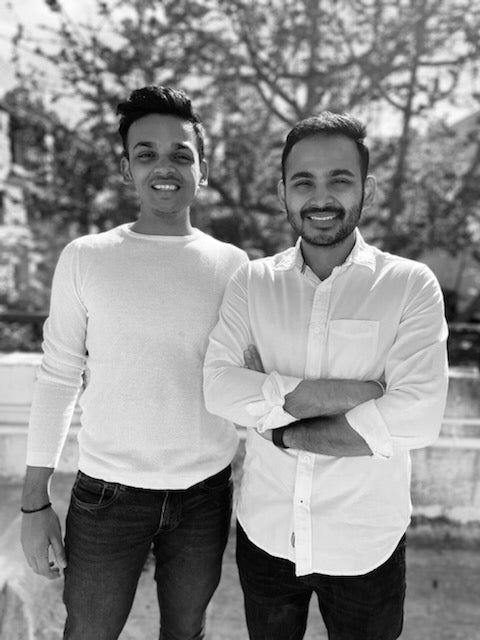 Brothers trying to solve the plastic problem, one step at a time.
We carry our own metal straws to parties,
we ditched the plastic toothbrush and embraced a wooden one,
we carry our own mug to the cafe, 
we carry our shopping bag to the market,
we quit chewing gum for a bit, but quitting ain't in our blood. 
Now we chew Gud Gum with pride, without guilt. You should too!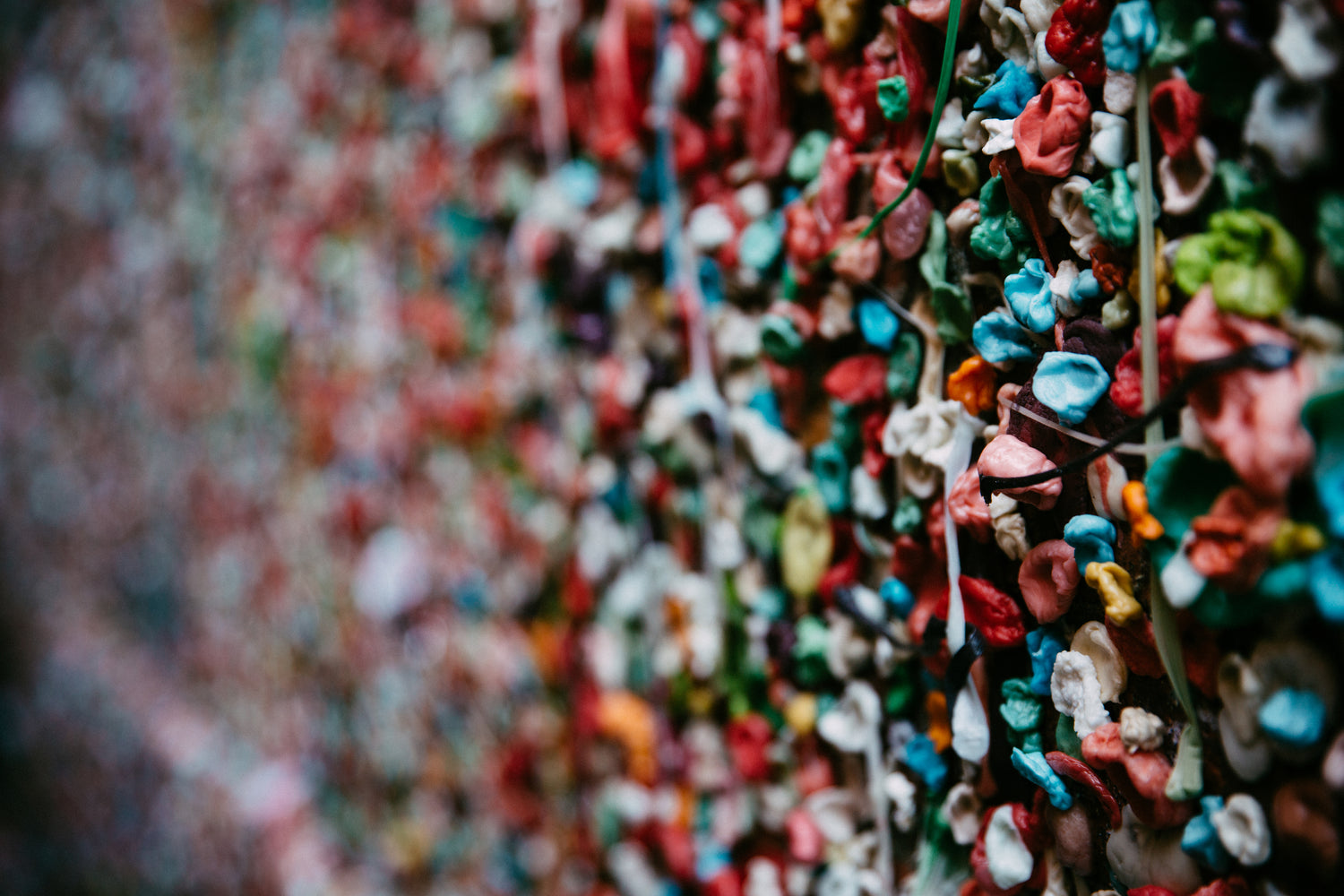 Gud Gum wasn't built in a day!
Gud Gum is a result of extensive ingredient reasearch & kitchen trials. The only silver lining that the COVID lockdown gave us was ample time to develop the product in our kitchen!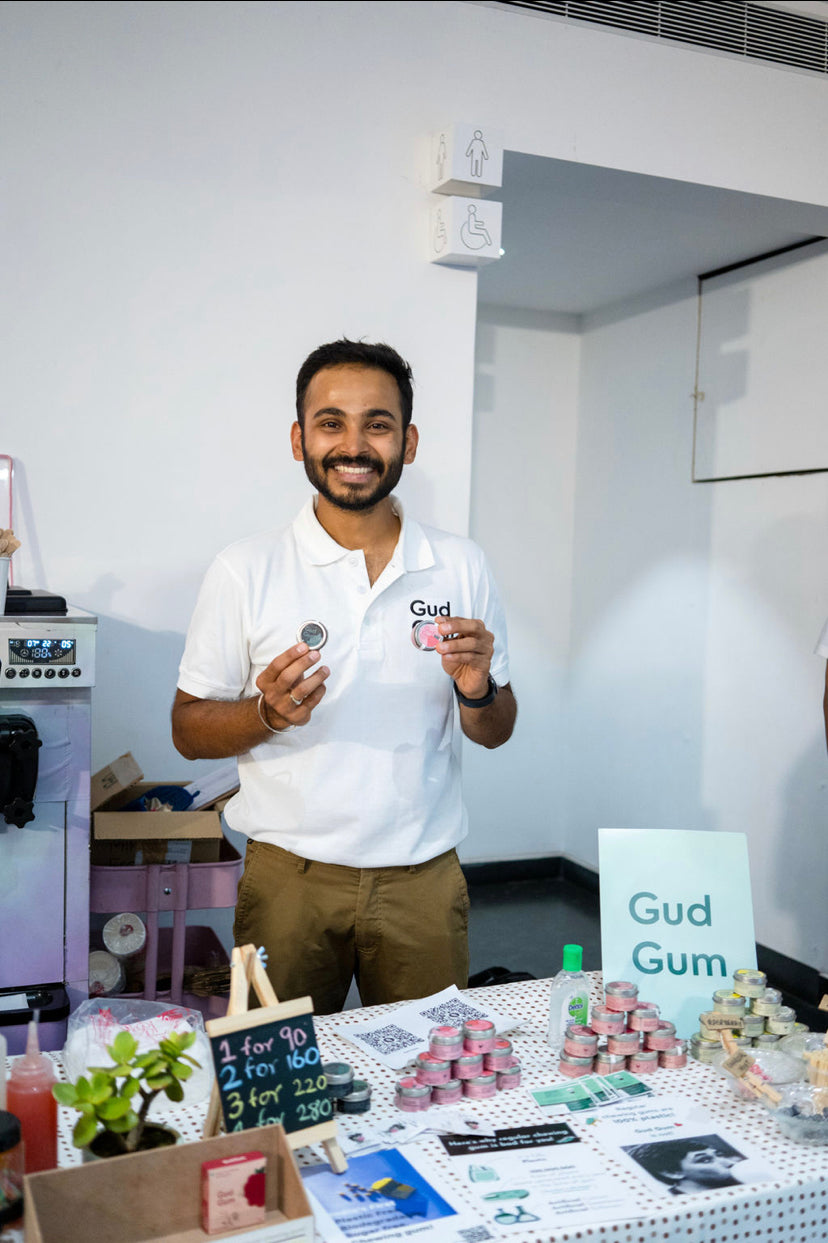 We're all ears!
We're not intending to stop our sustainable product development journey at chewing gums. We're constantly interacting with our users to understand what issues they feel we should be solving for. Only with collective approach will we be able to make this world a better place to live in for the generations to come!
Let's talk?
"We don't need a handful of people doing zero waste perfectly. We need millions of people doing it imperfectly!"
Make a TINY move towards zero waste today!